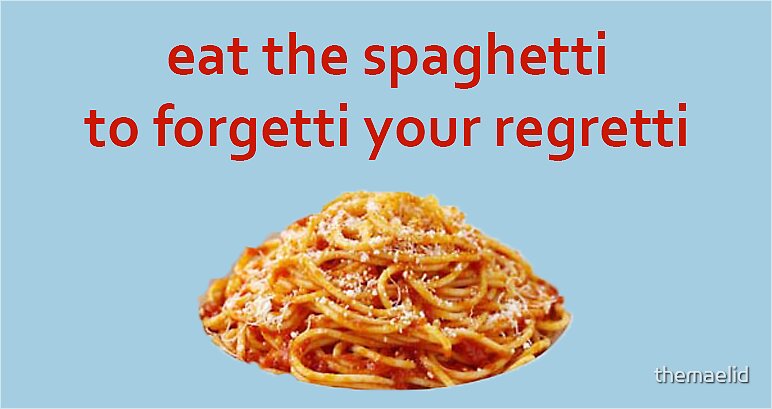 Hello beauties,
Sorry for my online absence, I have been out for a number of reasons:
 I have only just come into possession of a laptop again
I have abducted by aliens for 300 years but, in Earth time, fortuitously, it was only 2 months
I keep using all the recipes from last term. Especially the lasagne one.
And I had loadsa stuff in my freezer still
I have been up some mountains
I grew an extra foot and spent some time getting it removed
I now eat quinoa and thought this would be inappropriate to blog about
But now is the time to go for the dish I use when I need something as quick and simple as filling a wellington boot with pond water – and almost as delicious.
That's right, it's pasta time. This one is loaded with spinach, peas, broccoli and cheese and has a few yummy bits and bobs to really make it sing. It's so simple I really wouldn't bother calling it a recipe (It doesn't even have a sauce) but I love it and I'll have it when I need something in 10 minutes.
Yous gonna need:
as much spaghetti as ya want, or other pasta tbh (I use wholewheat cos I'm about the hye fybre lyfe)
half a mug of peas
loads of spinach (see meme below for quanity)

About a mug full of broccoli/any other veg you can think of
Copious amounts of any grated cheese you want (I've used Gruyere, parmesan, mozzarella and  cheddar on separate occasions; all work well)
lil bit of cream if you have it but no worries if ya don't
teaspoon of butter
lug of olive-oil
lots of black pepper
lemon juice (and zest if you're all about the zesty memes)
Nutmeg (ofc)
fresh parsley if ya got it, dried if ya don't – about 1/2 a teaspoon dried
same goes for basil
Watcha gonna do
Boil thine pasta with salt and loadsa water for 6-7 minutes in a v large pan, then add broccoli first, then peas, then spinach. Boily boily boily until spinach has wilted, all the veggies is cooked through and your pasta is done enough to your liking. I like mine like my favourite Mexican orthodontist, Al Dente. Drain (reserve a tiny sploosh of the cooking water to loosen things up a bit – less than a tablespoon) and add back to the pan – turn the heat off so the ring is still hot but so it won't burn. Working quickly, add your cheese, butter and small bit of olive oil and then grate in the nutmeg and add the herbs. Squeeze a lil bit of lemon over and add the zest. Toss round in the pan (the pasta, not you – you won't fit) until all mixed through and the cheese is doing the orgasmic pull-apart thing. Season with some black pepper/chilli flakes and a bit of salt if it needs it. Depending on how much of everything you put in, this could make as much pasta as you want, or maybe more, as this handy equation demonstrates:
y = y
Serve in big heaps in bowls and slurp straight away.
Tell me how it all goes!